VAOX
is the equalizer against the privilege of expensive sports training.
Professional sports training is costly in the United States to the point that it's a privilege and accessible to only those who can afford it. While expense is an important factor in training for kids, location, and lack of knowledge among parents also lead to making the wrong decision in picking the right coach for their kid.
Sports academies have all the resources to market themselves and increase their visibility to a wide audience while individual coaches rely on word of mouth publicity.
There clearly is a gap that VOAX aims to fill. This is our initial ideation on how we plan on filling this gap and fighting this privilege in sports.


Audience



Competitor Research



Product Details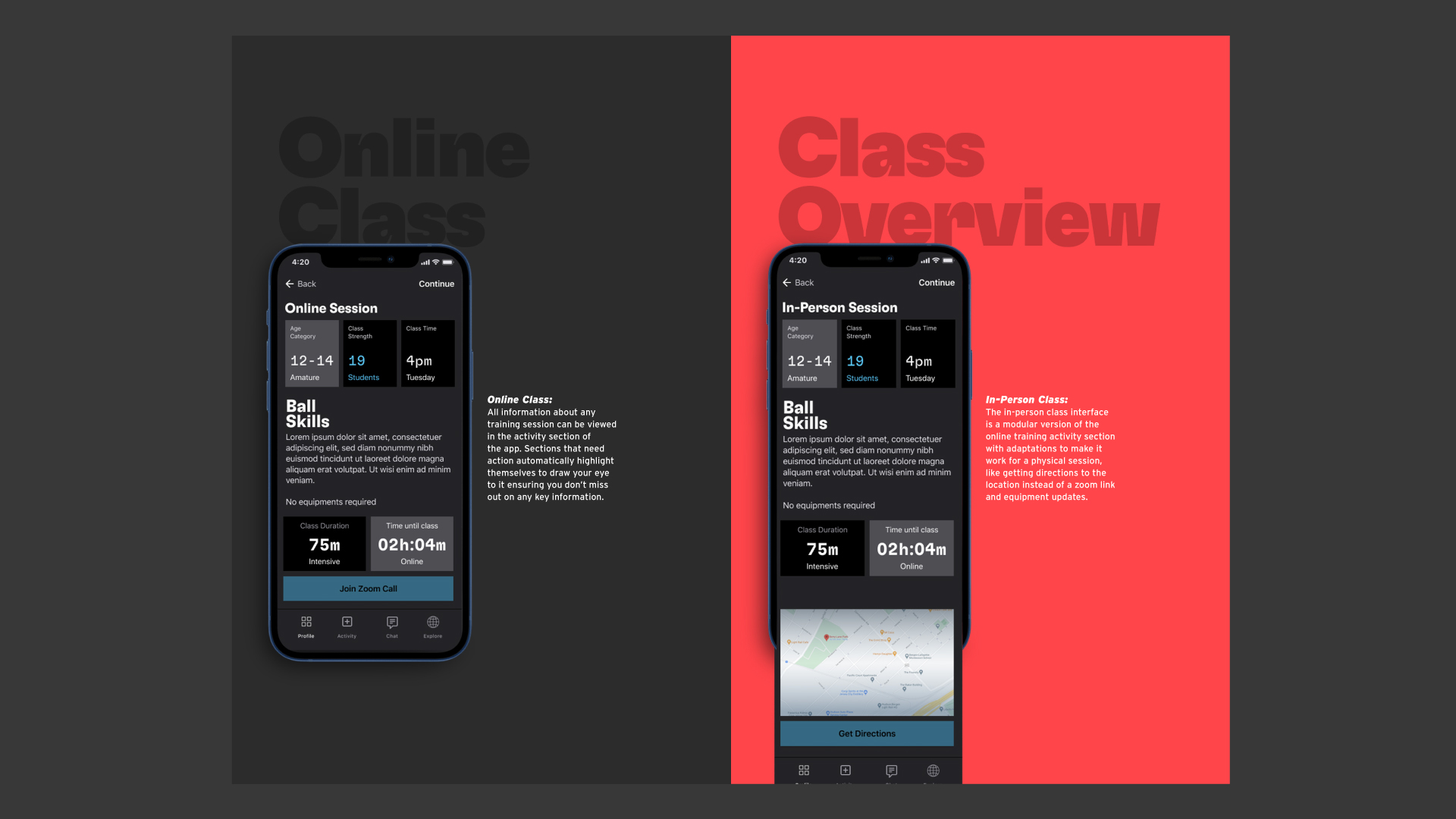 Thats it for now!
Tune in soon for progress..







bjoseph2@sva.edu
Ph: (510)-833-5327

︎ ︎